Financing Options to Increase Productivity
Investing in your business can make all the difference in the world. Increasing production to meet new and increasing demands and adding new capabilities to enter new segments of the market allow your business to thrive. Pack Manufacturing is proud to partner with experts in financing the horticulture and agriculture industries. Our finance partners offer plans and terms catered to the unique needs of the industry. Allow our finance partners with decades of experience to help you make the best investment in your business. Our finance partners offer fast responses, professional support, and invaluable experience to help get your business the tools it needs to succeed.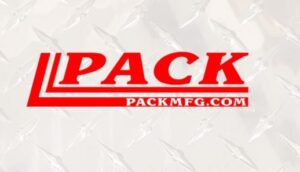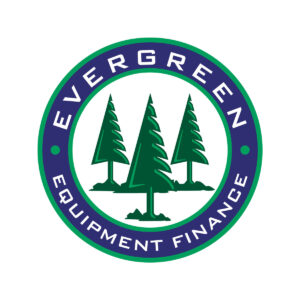 Evergreen Equipment Finance
Get Finance options today from Will Bean at Evergreen Equipment Finance. Will has been serving the horticulture and agriculture industries since 1989. No matter your budget, let Will Bean and Evergreen Equipment Finance help you get started with either your first piece of Pack Manufacturing equipment or an upgrade to your existing production line.
Evergreen Equipment Finance
P.O Box 161
Puyallup, WA 98371
253-988-0808
Monday – Friday: 7AM – 5PM
Saturday: Closed
Sunday: Closed