The Pack Manufacturing Equipment Line
The Pack Manufacturing Equipment Line provides a full selection of custom made agricultural material handling solutions. We create solutions from small scale batch mixing of potting soil and grow media to fully automated potting and filling lines. Browse through our lines of equipment to get a better idea, and feel free to reach out to our dedicated customer service team with any questions. Remember, our prices aren't found here, but you can guarantee any Pack Manufacturing Company product will be the best return on investment and Pack Mfg prices will always be fair. We will always provide you with a free no-hassle quote anytime. Click on any of the categories below to see more of our equipment lines.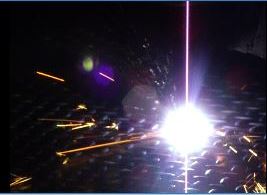 You may have noticed we reorganized our website. Our equipment is now organized by category, and each equipment line has its own web page. We have also added our newer models to the website. Our Custom Equipment Line has some of our unique solutions, while you can find our award-winning potting machines and Pot Filling Equipment here. We have added a separate page for Liner, Flats, and Tray Filling Machines and Equipment. Our Conveyor Lines can be viewed here, and our Peat and Coir Bale Shavers are here. Check out our new Watering Solutions line for options that can improve your growing operations. Our Mixing Line Equipment Options allow you to create your own grow media mixes, combine chemicals, or fertilizers. All Pack Manufacturing equipment can be combined to work in a production line, and we still create custom solutions for any application.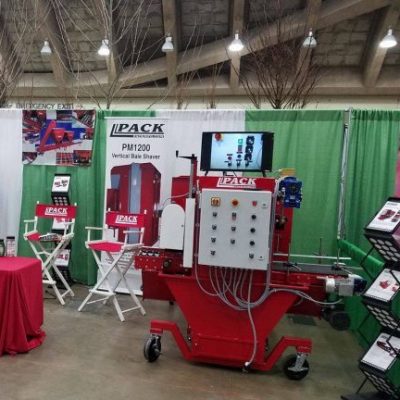 Why Is There No Pricing Here?
Sometimes a company may try to hook you in and hit you with a big price tag at the end. That's not the case here. At Pack Manufacturing we take pride in our commitments to honesty and fair pricing.
At Pack Manufacturing, everything is customizable. We build our equipment depending on your needs, so our prices vary depending on several factors. There is one element we never compromise on- QUALITY. Prices can vary based on such considerations as customer specifications, controls, and options. Our custom-built machines can be crafted to fit in any size building or enclosure, work within harsh environments, and withstand some extreme conditions.
No matter the final cost, any item purchased from Pack Mfg. will be superior to any other in both craftsmanship and dependability. Whether one small machine or a custom automation line, Pack Manufacturing has a commitment to ensure every customer is given the equipment they need at a fair price. At Pack Manufacturing, we know the value of a dollar.
We will always be willing to provide a free, no commitment custom quote, tailor made to your specifications. Call, email, or click here to fill out our form today to speak with our friendly and knowledgeable team. Our professional team will have you on your way to increasing productivity and profitability today.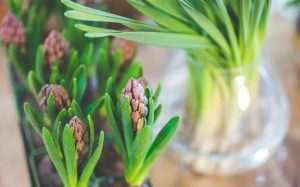 Why Buy Pack Mfg?
Each piece of Pack equipment is optimized to maximize the return on your investment.
There are many reasons to pick the Pack Manufacturing equipment line for your automated equipment needs. Pack Manufacturing is always at the forefront in technology, manufacturing, and craftsmanship. We are quick to adapt to changing demands in the marketplace and meet new challenges head-on. The same tenacity that has kept you in business has kept Pack Manufacturing running for more than 25 years. Pack Mfg not only creates the best potting and tray filling machines on the market, but we also find ways to make our equipment reduce costs and add value in every possible manner. Our equipment leads the industry with hard working dependability and rugged performance. Decades of experience go into each piece of equipment that rolls out of our doors.