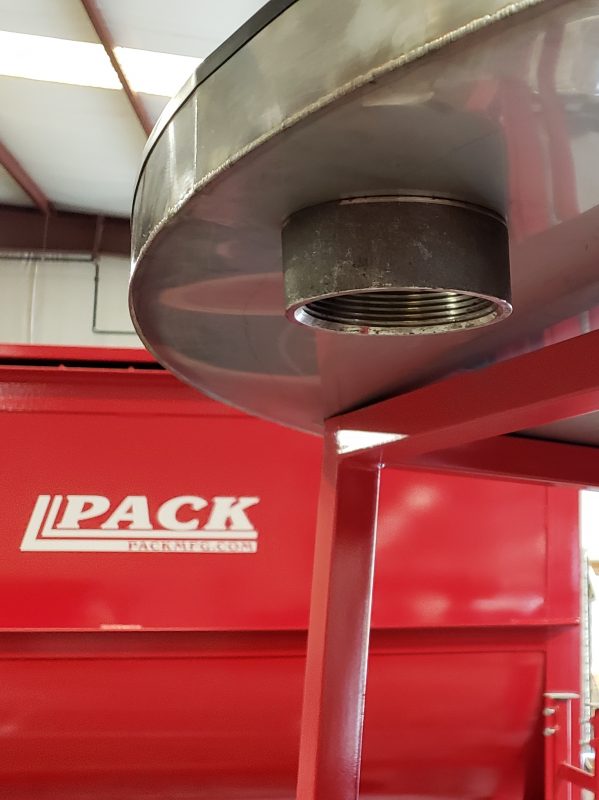 Pack Manufacturing equipment is the industry standard in quality and dependability. Every piece of metal is crafted by skilled professionals, right here in America.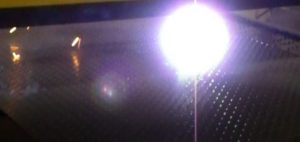 Giving You What You Need
Peace of Mind Included
Pack Manufacturing knows that your business grew and evolved to meet your particular situation. Your business wasn't made with a cookie cutter and neither is our equipment. We custom build your equipment to fit the needs for your facility and your operations. Also, Pack Mfg equipment is built to be scaled. As your operations continue to grow, your Pack Mfg equipment has the built-in capability to work in conjunction with any new Pack Manufacturing equipment you add.
Pack Manufacturing is always at the forefront of new technology. Pack Mfg equipment can be configured to connect to your local business network to offer remote access, reporting, and the ability to monitor your investment from anywhere. Take your business to the cloud for increased mobility and freedom. Pack Manufacturing can configure your equipment with scheduled production reporting or real time alarm notifications so you stay informed and rest a little easier. If your not familiar with technology and networking Pack Mfg can set up and guide you through the in's and out's of operating all your new equipment's capabilities.
Automating your operations allows you to maximize everything about your business. Increasing production volume allows you to generate more income in the same amount of time while still remaining competitive on price. Pack Mfg. equipment has the capability to meet the most demanding timetables. Automating work processes creates efficiencies by drastically reducing both the time to completion and the number of hands needed to perform tasks. The efficiencies from automation allow you to direct those resources to other areas, such as driving sales and growing your business.
Do you have a specific need that's not mentioned on our website? Contact us today with your details and we'll match you up with one of our experienced consultants for a 100% risk free quote. We have provided solutions for almost every conceivable situation. Let us put our experience to work for you. Our commitment for excellence in both production and customer service is the reason Pack Manufacturing equipment is the industry standard in dependability and performance.
Pack Manufacturing Equipment is the Industry Standard in Quality and Dependability
You're busy running your business. We understand! That's why we have created an equipment line to take the load off your shoulders.

CUSTOMER TESTIMONIALS
---
I grew just about the same way my dad grew. We didn't change much until I talked to James at Pack Manufacturing. James sold me our first production line. In three years we added another. We can put out more plants now in a year than we could in five before.
-J. Peterson, Pack Mfg customer
I so appreciate the level of care your guys gave me. Between your attention to detail, willingness to tweak the machine to our needs, and making sure I had everything I needed, I truly believe you all are what makes American business great.
-M. Donahue, Pack Mfg customer
An AWESOME company. Everyone there was so happy to help. I would absolutely recommend Pack Manufacturing for all of your nursery equipment.
-C. Dawson, Pack Mfg customer