Pack Mfg Used Equipment Classified
Have a look at some amazing deals here on our Used Equipment Classified page!
Please follow the instructions in the individual listing or contact Pack Manufacturing at 931-473-9980 for more information on equipment listed here.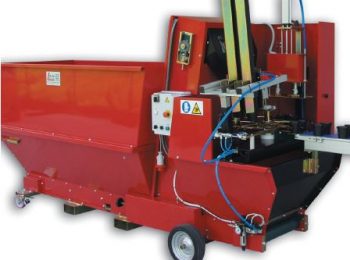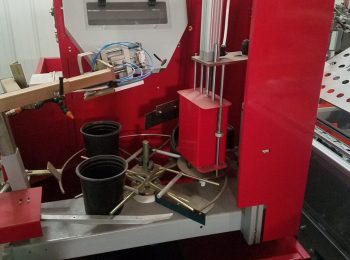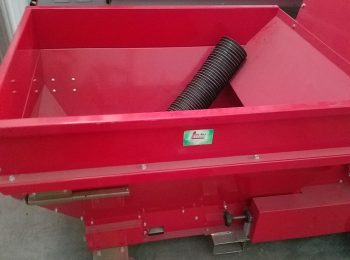 IVS822 Potter/ Destacker
This machine is in like-new condition. The IVS822 potter and destacker is equipped with an automated potter with destacker, soil return, adjustable dibbler, variable speed control, multiple drill diameters (from 1 3/16″ to 3 1/2″), and a transplanting conveyor.
Electrical requirements: 400 V, 3 Phase, Like New Condition
Call 931-473-9980 for more info. Special price $13,950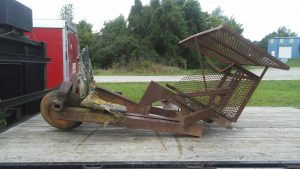 Used Tree Setter
Tree setter in worn condition. Considerable cosmetic damage. Maintenance would be recommended.
As is $450. Restoration options available.
Call 931-473-9980 for more info.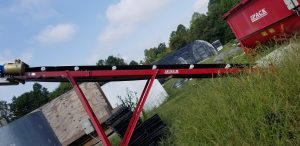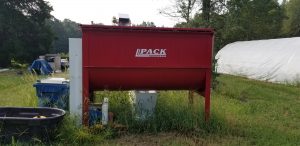 Used 3 Yard Mixer and 20′ Incline Conveyor
Both pieces are just over 2 years old. Located in Julian, NC.
Three Cubic Yard Batch Mixer with water bar attachment and 10 HP blend motor, safety grate and lid. 230 VAC, 3 Phase.
Incline V-Roller Conveyor 20′ long x 16″ wide.
As is $21,000. Call Mark at 336-609-4466 for more info.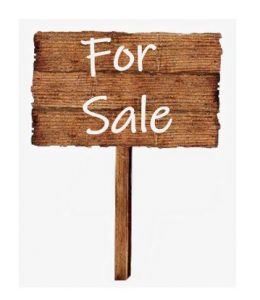 Add Your Equipment Here
Have some old equipment you need out of the way? We can help!
Any Pack Mfg customer can place your equipment here for sale. We only need some basic information about you, some information about the condition and electrical requirements of the equipment, and a few recent images of your machines. Please include an image of any serial plate or manufacturer's identification tags associated with the equipment.
Call or send us an email for more info.
*Pack Mfg takes many precautions to ensure that content here is accurate and reliable, however we cannot guarantee any third party interactions. If you have any concerns, or if you would like to have Pack Mfg help facilitate the sale or purchase of your working equipment, please feel free to reach out to us using any of our contact methods. All equipment posted to the Pack Mfg Used Equipment Classified section should be in good working order or require very minor repair or modification to function, unless otherwise noted. *