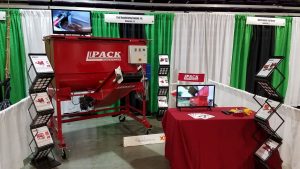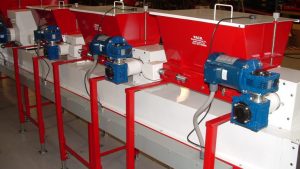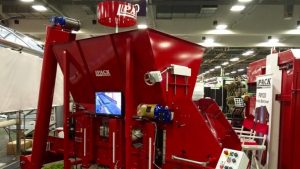 Genuine Pack Manufacturing Horticultural Material Handling Equipment
Pack Manufacturing Horticultural Material Handling Equipment is the answer for your business. Speak with one of our friendly and knowledgeable customer service reps today to find out how automation can increase your bottom line. Increase productivity while reducing waste, labor costs, and downtime.
Let us help you find a solution to automate your business.
Agriculture, Horticulture, Greenhouse, Nursery, Lumber, Mixing, Assembly Lines, Mining, Compounding, Automotive, and many other fields.
Customer Focused Strategy
At Pack Manufacturing, our goal is to solve problems so our customers don't have to. Our unique custom-equipment strategy realizes that your business wasn't made with a cookie cutter. Our innovative solutions adapt to your needs and facilities.
Boost Production
Our model is not mass producing the same machine. Every Pack Mfg unit you purchase, from a single mixer to a fully automated production line, is made with your business needs in mind. Every dimension and control can be crafted to operate within the tolerances of your facilities.
Quality Over Quantity
Every aspect of the Pack Mfg. line is focused on quality. Our products are truly produced by skilled craftsmen with decades of experience. Each genuine piece of Pack Mfg equipment is made so that it will run for years of worry-free production.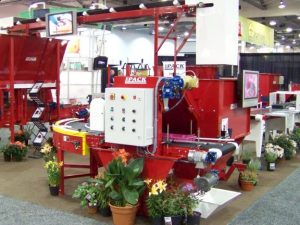 Durability
The durability and dependability that comes from features such as solid construction, sealed bearings, self-tracking belts, and direct drive gearboxes ensure that you spend your days working for your customers instead of working on your machines.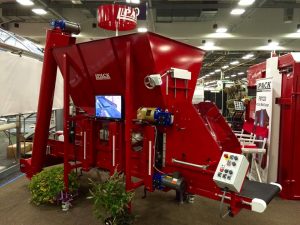 Spark Better Business
Automation increases production- this is well known, but increasing production has other benefits to any company. Instead of spending money on labor, you can now advertise more, devote resources to sales, and ultimately improve your business.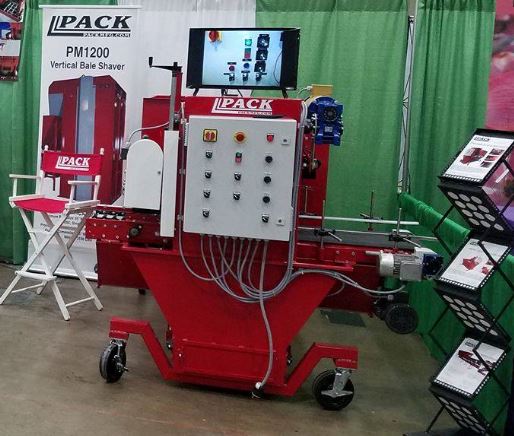 Let Us Help
Pack Manufacturing has decades of experience not just in manufacturing equipment, but also in how to make that equipment work for you. Our knowledgeable staff can help you find THE solution for your business. We don't force customers into our equipment, we build the machine the customer needs.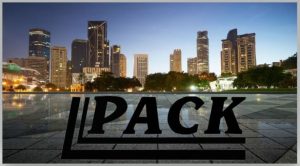 Looking for some deals on used equipment? Check out our used equipment for sale.
Have some old equipment still running you'd like to trade for cash? Let us post it for sale in our Pack Mfg Used Equipment Classified section.
Interested in a career with Pack Mfg?
We are always looking for the best and the brightest to join our team. If you are looking for a rewarding career in technology, metal fabrication, welding, or sales, fill out our online application (upload resume optional), and start on your way to a better career.